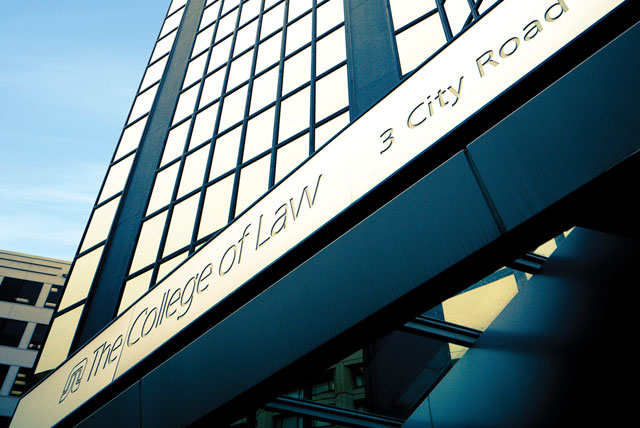 About the College of Law New Zealand
MISSION
The College of Law is a school of professional practice for lawyers in Australia and New Zealand. We are also the largest provider of practice-focused legal education in Australasia.
Our mission is to enhance the careers of legal professionals across Australasia through the delivery of innovative, practice-focused legal education and training.
OUR DIFFERENCE
The College of Law has been at the forefront of practical legal education since 1974. More than 60,000 of our graduates work across all facets of the industry – and we're one of the most trusted names in legal training in Australia and New Zealand.
But what sets us apart is our focus on the practical side of law and the true relevance of our education programmes.
With over 400 staff across Australia and New Zealand – most of whom are practising lawyers – we work from the profession, for the profession. We also engage a range of legal professionals (including judges, barristers, solicitors and in-house counsels) to contribute to the College through our:
Boards and subcommittees  
Chapter boards
Subject advisory committees
Alumni associations; and 
Membership and honorary fellow programs
In Australia, the College is one of the few non-universities to achieve status as a Self-Accrediting Authority from the Tertiary Education Quality and Standards Agency.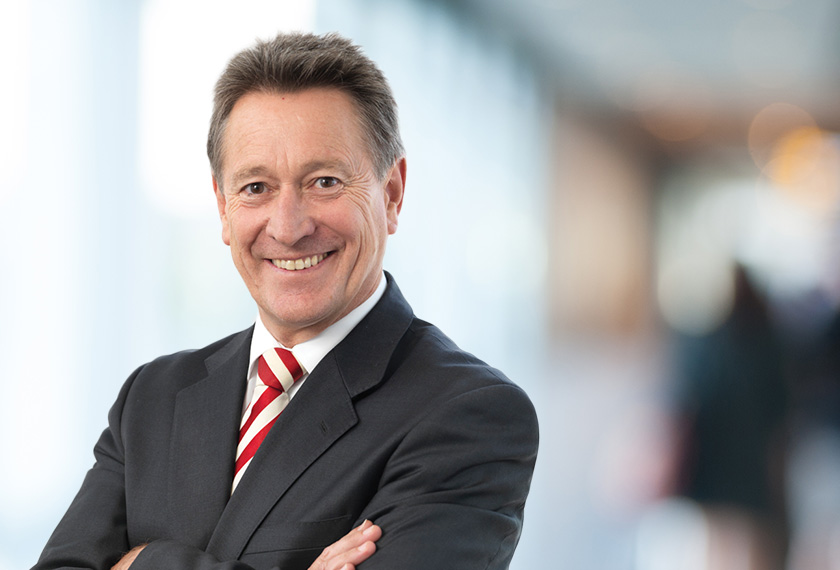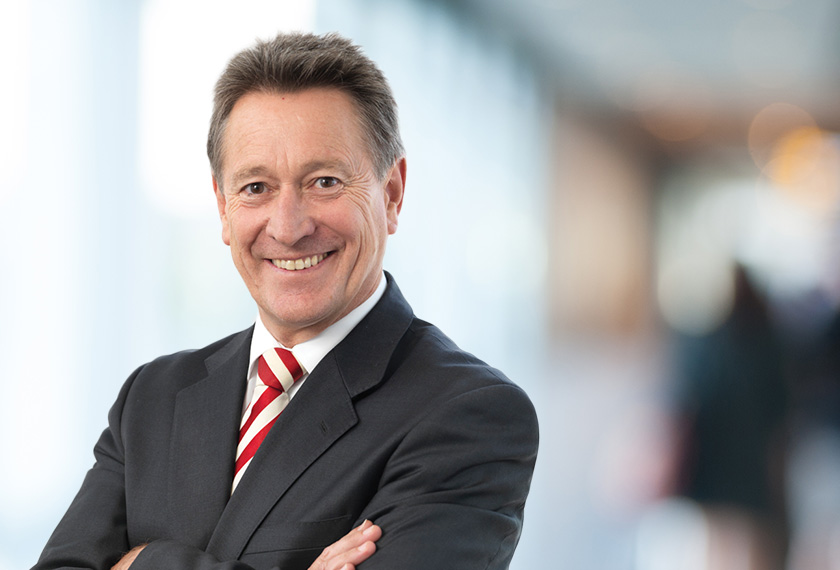 Over 40 Years Serving The Legal Profession
The College of Law occupies a unique place in the legal profession. Most lawyers in Australia and New Zealand today start their career with us, undertaking their practical legal training to prepare for admission to practice. We then support lawyers in their careers through continuing professional development and postgraduate programs. Our aim is to help people succeed as lawyers whatever role they choose to pursue. We want our graduates to be the best they possibly can be and to thrive in the profession. As the legal profession continues to develop we aim to be here to assist in the transition and offer support at every stage of a lawyer's career.
Corporate History
Up until 1 November 2010, the College operated as a private company (College of Law Pty Ltd) and as a wholly owned subsidiary of the Law Society of New South Wales. 
Under this old corporate structure, the College property was impressed by certain long-standing education-purpose trusts. Legal uncertainties surrounding the trusts were resolved by Orders made in the Supreme Court of NSW on 7 December 2009 with the support of the Law Society of New South Wales and the NSW Attorney General. 
These Orders also enabled transfer of the College's business to the new College entity – now known as The College of Law Limited, which is a company limited by guarantee
KEY EVENT TIMELINE
| | |
| --- | --- |
| 1974 | The College of Law New South Wales established |
| 2003 | The College of Law New Zealand established |
| 2003 | Accredited by the New Zealand Council for Legal Education as a provider of its Professional Legal Studies Course |
| 2004 | Offered first Professional Legal Studies Course online |
| 2013 | Introduced Continuing Professional Development programmes |
| 2016 | The College of Law Asia established |
| 2016 | Centre of Legal Innovation founded |
OUR REGIONAL COVERAGE
From its beginnings as a single operation in New South Wales, Australia, the College now operates in a number of locations across Australasia. Most recently the College has established an office in Kuala Lumpur. The College has committed to the profession in each of its jurisdictions by operating from permanent premises in most major centres while offering programs from regional centres where this is a need.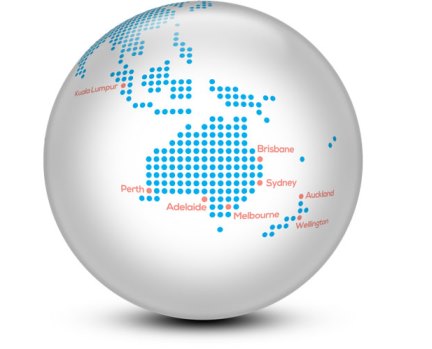 Centre for Legal Innovation
The legal profession constantly faces profound change – affecting how, when and where lawyers practise.
To recognise and embrace this challenge, the College of Law launched the Centre for Legal Innovation in 2016 – a collaborative initiative designed to:
Act as an incubator for research, discourse and discussion on the impact and practical application of the changes taking place  
Help develop new courses and programmes to support the profession
Better equip lawyers to capitalise on the opportunities created by these changes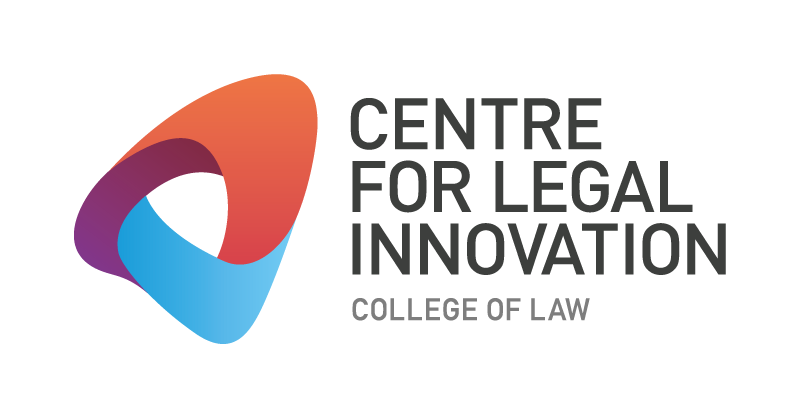 EdTechNZ MEMBERSHIP
The College of Law is a member of the Education Technology Association of New Zealand (EdTechNZ). EdTechNZ strives to be the voice of education technology in New Zealand to maximise opportunities and address challenges from education technology in our society, education, economy and businesses.