We use cookies to compile information about how our website is used and to improve the experience of our website visitors. You can review and update your cookie setting by clicking "Manage cookies preferences". For more information about the cookies we use, please read our
Cookies and Electronic Marketing Policy.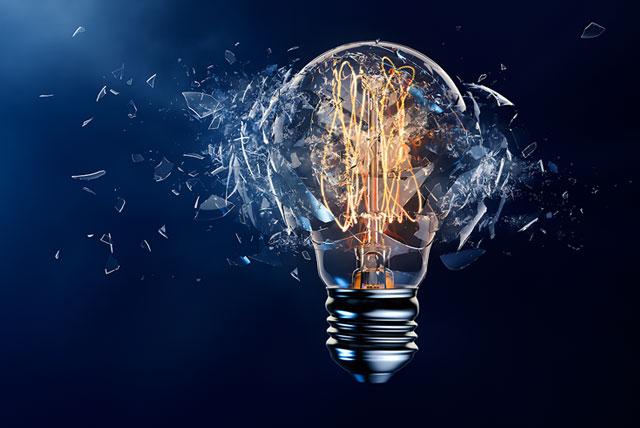 Centre for Legal Innovation
Introducing the Centre for Legal Innovation at the College of Law
Created by The College of Law in 2016, to act as an innovation-focused think tank, the Centre for Legal Innovation (CLI) provides a platform for through leadership, practical research and opportunities for collaboration in the legal profession. Its focus is to support legal professionals as they navigate the disruption and new technologies transforming the industry.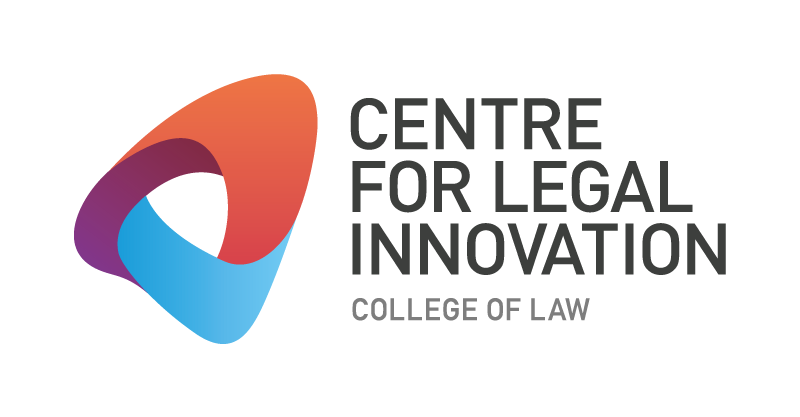 Stay informed about innovation in legal practice
The Centre will be guided by input from industry experts across legal tertiary education technology and innovation fields. The CLI's purpose is to:
act as an incubator for research, discourse and discussion on the impact and practical application of the changes taking place in the legal industry,
support the development of new, innovative short courses and programs to support legal professionals to capitalise on the opportunities created by these changes.

The Centre will have an emphasis on a practical rather than a theoretical approach, in developing the programs, to ensure that practitioners are able to immediately apply these skills.
Terri Mottershead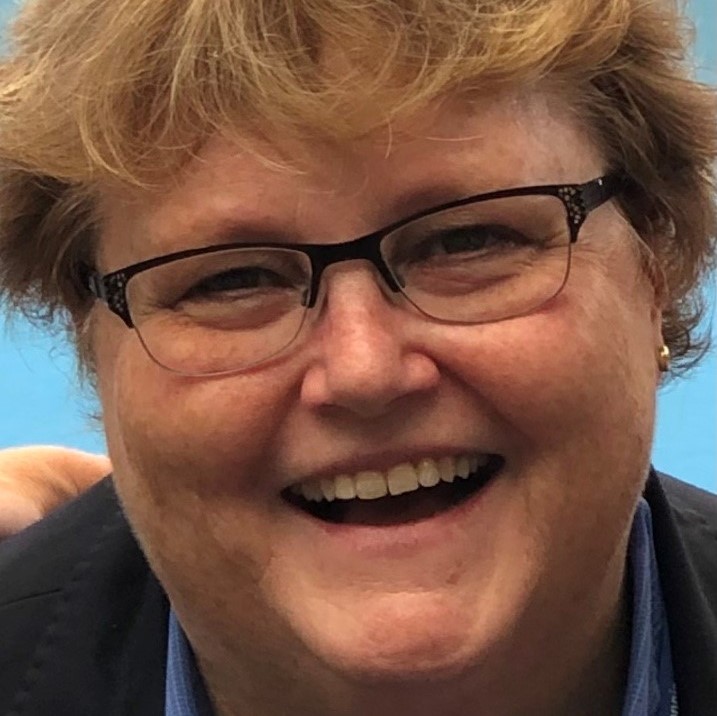 Terri Mottershead
Director of the Centre for Legal Innovation
Terri was appointed as the Director of the Centre in 2016. Terri has more than 30 year's experience in the legal industry. She is the Principal of of Mottershead Consulting where she works internationally with lawyers and law firms in the areas of innovation, change management and strategic talent management. Prior to establishing her own consultancy, Terri worked locally and internationally as a lawyer, a law school academic, an in-house leading lawyer and in talent management functions for some of the largest law firms and legal associations regionally and in the world.