We use cookies to compile information about how our website is used and to improve the experience of our website visitors. You can review and update your cookie setting by clicking "Manage cookies preferences". For more information about the cookies we use, please read our
Cookies and Electronic Marketing Policy.
STUDENT HEALTH AND WELLBEING
The College of Law is invested in the wellbeing of the legal profession. As Profs providers, this extends to the wellbeing and safety of our students. College of Law's wellbeing initiatives and processes reflect The Education (Pastoral Care of Tertiary and International Leaners ) Code of Practice 2021 [Te Reo Māori]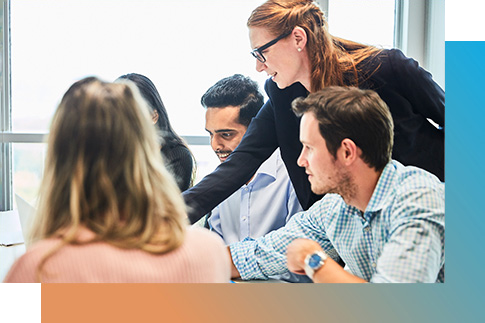 COLLEGE OF LAW PERFORMANCE AND WELLBEING STUDY
The College of Law conduct and publish the Legal Performance and Wellness Study in conjunction with Perceptive annually to provide insights into the issues, concerns and realities of what it means to work as a lawyer and associated professions in New Zealand.
Performance and Wellbeing Study
We understand the profession, and our programmes are designed to help best support people into the profession. Our Profs course includes an up-to-date resilience and wellbeing module. Our students have access to pastoral care, psychotherapists, and mentorship provided by instructors. We also provide and publish
weekly wellness tips
for all enrolled students.
For law students who are taking the leap into their first jobs from uni, our Mentoring Panel connects them with experienced legal professionals who have been there, done that, and are willing to share awesome insights into their journey.
Through
FrontTier
we offer training solutions to the New Zealand legal profession addressing the key areas of needs in wellbeing and resilience. We integrate the latest research, to uncover the internal and external qualities that define holistic leaders and grow true wellbeing for the legal workforce and beyond.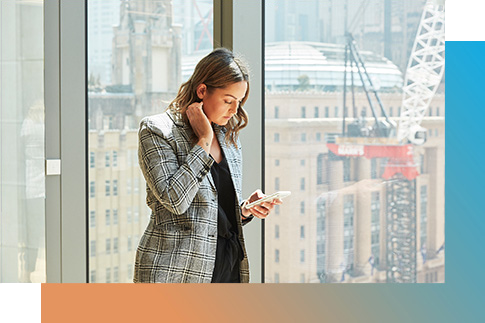 NZLSA EDUCATION AND WELLBEING SURVEY 2023
The College recently supported the NZLSA on a piece of research on Education and Wellbeing. This research is a complimentary part of our ongoing commitment to the wellbeing of the legal profession, from pre-profession to partnership. When read in conjunction with our Annual Wellbeing Study, it begins to paint a comprehensive picture of the future of the legal profession.
NZLSA Education and Wellbeing Survey

Other links of interest:
College of Law undertake regular reviews of their student wellbeing practices. Part of this is to review our compliance with The Education (Pastoral Care of Tertiary and International Learners) Code of Practice 2021. You can find our most recent self review here and for the international code, here.