We use cookies to compile information about how our website is used and to improve the experience of our website visitors. You can review and update your cookie setting by clicking "Manage cookies preferences". For more information about the cookies we use, please read our
Cookies and Electronic Marketing Policy.
Future of Law Interview Series
Hosted by Steven Colligan, a registered psychotherapist and organisational development specialist, and leading expert in his field. Steven will take us all through interviews with those just starting out and those at the top of their field discussing the Future of Law. A new video being released each week.
I found the programme very practical and informative. I learn by doing so this programme was perfect for me as it was hands on, with group interaction and multiple interactive workshops.
Arsha Begum, Transformation Program Manager, Orora
Alumni Profile
The College of Law's Profs Programme has provided me with a great overview of different areas of law. Often lawyers aim to become a specialist in a particular field of law and to do this well, the legal and practical aspects of other areas of law, and how they interplay with a chosen specialisation, need to be understood.
Elizabeth Ogle, Senior Associate, Webb Henderson
Alumni Profile
The programme is a bridge between what you learn at University and the real world – it's a great introduction to practising as a lawyer.
Glen D'Cruz, Employment Lawyer, Woolworths NZ
Alumni Profile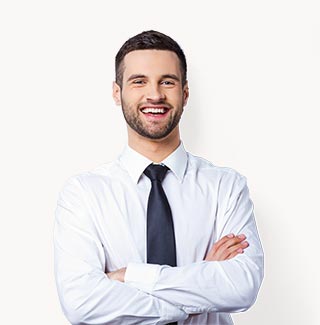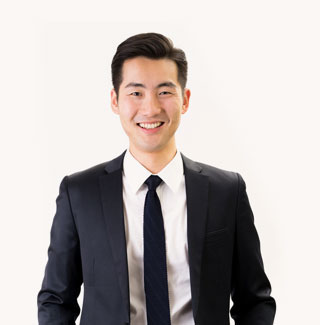 Planning your career
Are you interested in a career in law? Find out about your options and what is involved in becoming a lawyer.