I found the programme very practical and informative. I learn by doing so this programme was perfect for me as it was hands on, with group interaction and multiple interactive workshops.
Arsha Begum, IBP Regional Integration Manager, Fonterra Co-operative Group Limited
Alumni Profile
The College of Law's Profs Programme has provided me with a great overview of different areas of law. Often lawyers aim to become a specialist in a particular field of law and to do this well, the legal and practical aspects of other areas of law, and how they interplay with a chosen specialisation, need to be understood.
Elizabeth Ogle, Solicitor, Kensington Swan
Alumni Profile
The programme is a bridge between what you learn at University and the real world – it's a great introduction to practising as a lawyer.
Glen D'Cruz, In-House Lawyer, South Pacific Pictures
Alumni Profile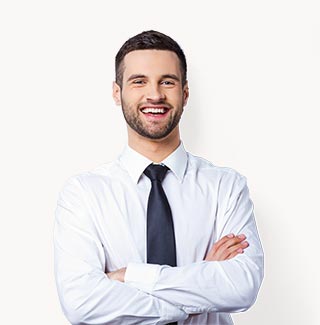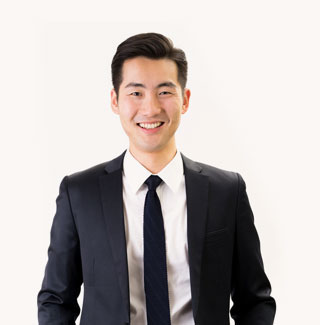 Planning your career
Are you interested in a career in law? Find out about your options and what is involved in becoming a lawyer.