We use cookies to compile information about how our website is used and to improve the experience of our website visitors. You can review and update your cookie setting by clicking "Manage cookies preferences". For more information about the cookies we use, please read our
Cookies and Electronic Marketing Policy.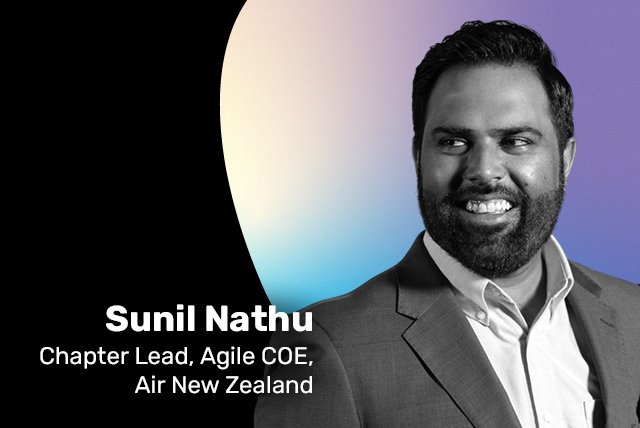 In-House Training Solutions
What Are In-House Training Solutions?
The College of Law provides a range of training programmes designed to be delivered at your premises, specifically for your staff.
These solutions are perfect where you have a group or team of employees whom you want to up skill at the same time to the same level or ensure have the same level of understanding of a particular area.
They also provide the opportunity to tailor the content to your particular organisation's business or practice type.
These programmes aim to equip participants with the skills and knowledge to be able to contribute at a higher level to your organisation's business.
What is Available?
You're not a number and you are not alone. Tailored to the highest standards and with a genuine focus onthe individual, you will excel and thrive in the exceptional learning and overall environment that is The College of Law.
How Does it Work?
Once you have identified a programme which meets your needs, we will set up a pre-meeting with the presenter to discuss the expected outcomes of the session either face-to-face or via teleconference depending on location.
We then organise a time to run the programme which suits your timetable.

DELIVERY
Delivery of the sessions can be online via video conferencing or on-site at your premises or hosted at the Colleges private teaching facilities in Auckland or Wellington. If you would like to discuss any of the sessions further please contact:
E: mmartin@collaw.ac.nz
P: +64 9 300 1799
Duration
Programmes vary in duration from two to four hours. All courses are CPD eligible.


Course Fees
The fees vary by programme type. Group size is agreed upon at booking.
Please note: For all in-house sessions booked the cancellation policy is as follows:
Cancellation 10 working days or more – no charge
Cancellation of less than 10 working days – 50% of course fee
Cancellation of 5 working days or less – full course fee