We use cookies to compile information about how our website is used and to improve the experience of our website visitors. You can review and update your cookie setting by clicking "Manage cookies preferences". For more information about the cookies we use, please read our
Cookies and Electronic Marketing Policy.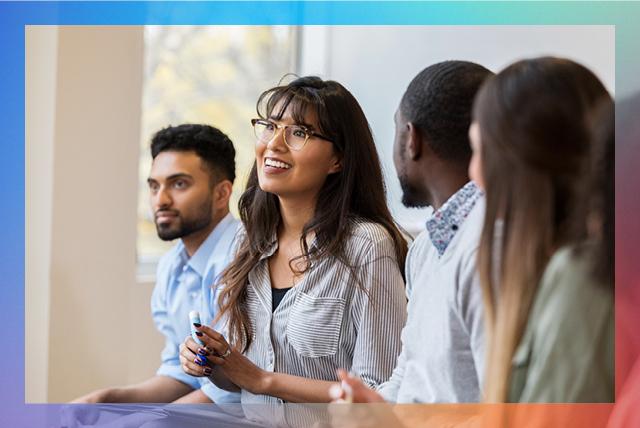 NEW ZEALAND LAW AND PRACTICE EXAMINATION PREPERATION COURSE
PREPARATION COURSE
The NZLPE comprises six parts. The College of Law offers a preparation course for each part:
Part I – The New Zealand Legal System
Part II – Law of Contract
Part III – Criminal Law
Part IV – Property
Part V – Law of Torts
Part VI – Equity
FREE NZLPE SAMPLER COURSE
To help you decide whether the College of Law's NZLPE prep course will assist you in preparing for and passing the NZLPE, we have put together a FREE NZLPE Sampler Course. It consists of three modules, one from each of three of the six subjects in the NZLPE:
Part 2 Contract

Module 3: Additional requirements for a valid contract (including minors' contracts and electronic transactions)

Part 4 Property

Module 3: Priorities between instruments, and caveats

Part 5 Torts

Module 1: Introduction to the Accident Compensation Act 2001


WHY THE COLLEGE OF LAW
Proven: We have helped thousands of international legal professionals pass the New Zealand Law and Practice Examination.
Prep on your schedule: Decide when and where you would like to study with a 100% online self-paced courses.
Practice with real questions: Study real questions from all past NZLPE exams since 2004.

Learn from the pros: Meet online 1:1 with a specialist lawyer to check your understanding of the law and ask for clarification on legal areas you are studying.
Resources: Get access to a step-by-step study guide, quizzes and all relevant cases and statutes.
Support
For each part you enrol in, you are able to access a one-one-one 30-minute online meeting with a College specialist in the particular area of law.
The meeting allows the student and specialist to ask questions, demonstrating that the material has been understood, as well as providing an opportunity to discuss any relevant programme matters.
Start Dates
You can start your NZLPE preparation at anytime.
Please check the NZCLE website for updates regarding exam timetables.
Duration
Each part is self-paced and does not follow a prescribed timetable. You can determine your own study pace according to your circumstances, the number of exams you have chosen to sit and when you sit them (July or November).
If you plan to study full-time, allow 4 - 6 weeks for each part. If you would like to study part-time, allow 10 to 15 weeks for each subject.
It may be better to spread your exams over both July and November or over more than one year, depending on your individual circumstances.
Course Fees
The course fee is NZ$2,875 including GST per part (for New Zealand residents) and NZ$2,500 excluding GST if you reside outside of New Zealand.
The fee includes:
Access to an online course
30 minute online feedback session
Transfer (at no cost) to another semester in the event of unsuccessful completion of the relevant examination due to deferral, non-registration, withdrawal, not sitting or not passing.