We use cookies to compile information about how our website is used and to improve the experience of our website visitors. You can review and update your cookie setting by clicking "Manage cookies preferences". For more information about the cookies we use, please read our
Cookies and Electronic Marketing Policy.
What to Expect at The college of Law
Our programmes are about the practical skills required of new lawyers entering the legal profession.
We equip you with the skills and knowledge you need to enter the profession and to continually develop your career.
The College of Law is accredited by NZQA to deliver Professional Legal Studies across New Zealand and is rated Highly Confident in its delivery.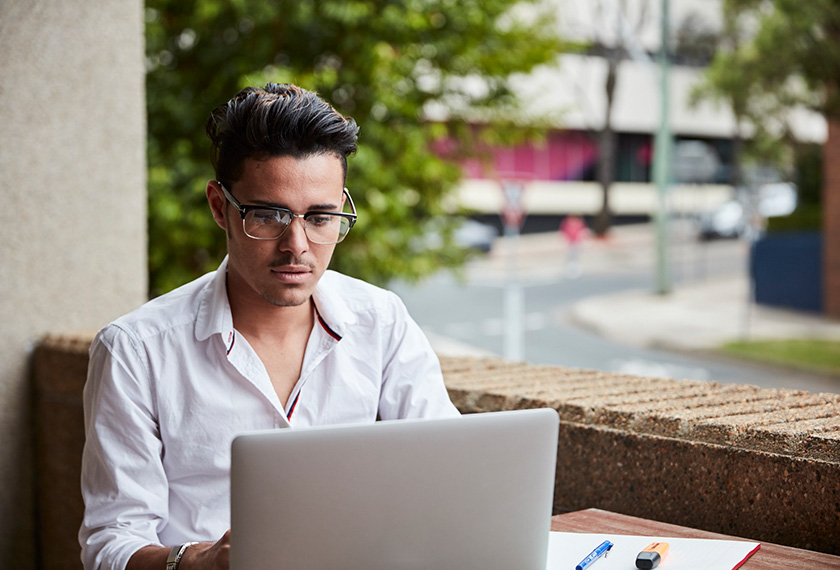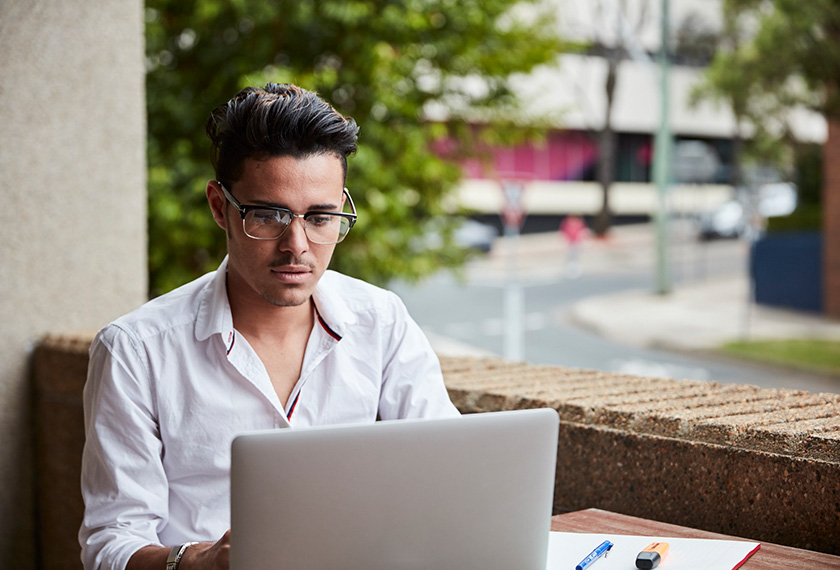 Online Learning
Unlike other online programmes, the College's Profs Course has not been adapted from a traditional format. It is purpose designed for the digital environment.
I really enjoyed studying with the College, it made the jump from university to working in a law firm manageable with every aspect being actually useful. The people who work there are pretty great too! I also loved how we met people working in the field, their stories and knowledge was amazing.
Addressing Concerns You May Have
Many students are concerned that the online component of their study might be alienating and stressful. But when they finish, the story is very different!
Below are some common concerns about online study and how we address them.
Online study is just a series of recorded lectures to watch online

Our structured course modules use the CANVAS learning system to guide you through the programme. These have been designed to be taken online using a tested, contemporary instructional approach.

They are not a lecture series loaded online.

I will find it difficult to keep motivated and disciplined 

When studying online at the College, you are not on your own. You have an assigned lecturer who is there to help you.

You have a number of options to contact and interact with your lecturer. 

College lecturers are renowned for being helpful, supportive and approachable. 


I won't be able to network or meet other students 

At the beginning of the PLSC, you will attend a face-to-face orientation. This will give you the opportunity to meet and network with other students in your programme.

You will also participate in onsite activities throughout the programme where you will work together preparing for assessments. 
our guiding principles



 
 Lewis Patrick
 Chief Academic Officer, The College of Law
"As Chief Academic Officer at The College of Law, I have seen enormous changes over the years in the way we approach and deliver our courses.
As legal practice evolves, our Principles guide us to adapt our courses to the changing needs of the profession.
In doing so, we also aim to continually strengthen all non-teaching activities including research, scholarships, policies – and professional and community engagement."


Graduate Attributes
Studying at The College of Law is not just about acquiring new knowledge and skills.
It's also about acquiring personal and professional attributes that will distinguish you from other graduates and help you become more attractive to employers and clients.
The three most fundamental graduate qualities we encourage are:
1. Professionalism (who we are)
Ethical, knowledgeable, well-presented and prepared
2. Effectiveness (how we work)
Client-centred, clear, responsive and collaborative
3. Practicality (what we achieve)
Strategic, commercially aware, solution-focused and systematic
 Graduate attributes and descriptors