We use cookies to compile information about how our website is used and to improve the experience of our website visitors. You can review and update your cookie setting by clicking "Manage cookies preferences". For more information about the cookies we use, please read our
Cookies and Electronic Marketing Policy.
Our Teaching Staff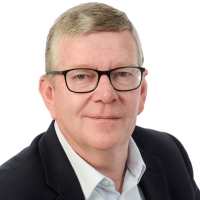 Bill Acton
Barrister - LLB, MTaxS
I have been an in-house solicitor and manager for a large government department for over twenty years. I am now practicing on my own account as a Barrister. As part of that role, I am an instructor at The College of Law, I contract to another tertiary institution, and sit on two statutory bodies.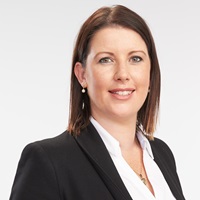 Sarah Ayres
Adjunct Instructor - LLB
I practiced for about ten years in law firms in both Christchurch and Auckland as well as in house counsel at GE Capital in Auckland. I took a break from practice to assist with some prosecution and other work for the SPCA in Canterbury before having my daughter who is now 2.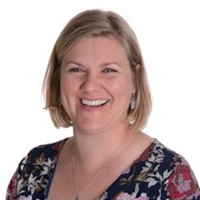 Rebecca Corin
Solicitor - LLB, BA
I specialise in family law with a focus on family violence. I am passionate about alternative dispute resolution.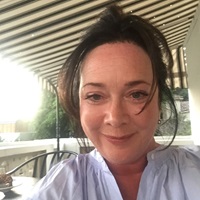 Mary Davenport
Director - LLB, BA
I was previously a litigator specialising in Environmental and Local Government law. I have worked in both the public and private sphere. Experienced in Court assisted Mediation, and have appeared in a variety of jurisdictions throughout my career. I was also appointed as a Chair of the inaugural Auckland District Licensing Committee in 2013. I no longer practice, and really enjoy the teaching of Advocacy. I enjoy building confidence in students so that they can flourish in their new careers.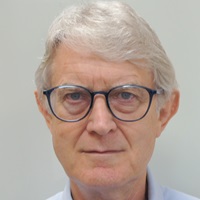 Ken Davidson
Adjunct Instructor - LLB
Longstanding Adjunct Instructor with The College of Law, marking Property and Commercial Practice Assessments, including Skype and Webex Commercial Assessments. Admitted in 1974 I worked for 3 years in Invercargill for a leading firm, gaining experience in property, commercial and farming/estates practice. Following an overseas break I joined Anthony Polson & Co (now Anthony Harper) in Christchurch and spent 3 years in the commercial section of that firm. In 1981 I moved to Hong Kong to work as an in-house lawyer for the H.K. Government, staying there for nearly 16 years. I was assigned to departments dealing with Insolvency, Company and Commercial matters and Land. During a period of rapid growth and expansion of the territory, I worked as a member of teams advising the Director of Lands on major development projects. Returning to New Zealand at the end of 1998, I worked in private practice as a property and commercial solicitor, with trusts and estates administration as well, until retiring from practice at the end of 2017.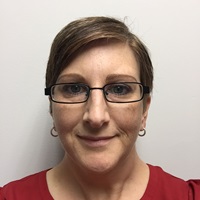 Caroline Eric
Instructor - LLB Honours
I studied law at the University of Auckland. I have practiced primarily in civil/commercial litigation within private practice In New Zealand and a public department in London. Most recently I have acted as an adjudicator. I joined The College of Law in late 2019.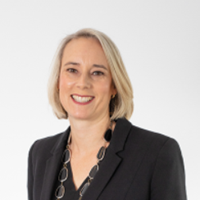 Emily Flaszynski
Senior Associate - LLB, BA
I am an associate with Mortlock McCormack Law where I specialise in relationship property, asset protection, dispute resolution and complex problem solving. I have a background in civil and commercial litigation as well as family law. In April 2020 I was appointed as a member of the Canterbury Earthquake Insurance Tribunal. I have been working with The College of Law since 2011.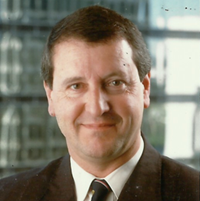 Philip Gurney
Adjunct Instructor - LLB, LLM Honours
Broad career experience, starting with commercial legal work in the NZ Public Service; followed by multinational corporate work in the international taxation area, whilst based in Asia for about 20 years. Also undertook some criminal prosecution work for the Hong Kong Government during the colonial era; and was employed by a major Australian law firm in the energy law field in the mid 90's. More recently, pursued academic interests with stints at both Curtin University (WA) and Massey University (NZ).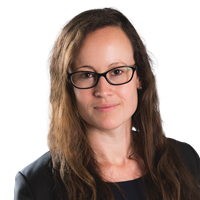 Marie Hansen
AML Consultant - LLB Honours
I am an experienced litigator with 12 years PQE in a range of litigation, having spent the bulk of my career as a commercial litigator at Simpson Grierson. I am also an AML expert having designed and implemented Smith & Partners' Compliance Programme alongside being an instructor for The College of Law.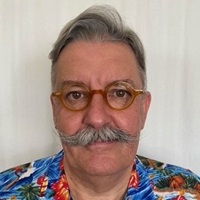 Robert Hesketh
Judicial Officer
Admitted to the bar in 1980. Wide and varied - exclusively litigation based - experience since then, including decision-making roles. Currently sitting as a Review Officer in the Legal Complaints Review Office. This is a small tribunal administered by the Ministry of Justice which hears reviews (appeals) from decisions about lawyer discipline made by NZLS Standards Committees.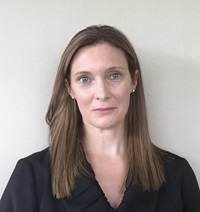 Sarah Jecks
Adjunct Instructor - LLB
I began my legal career in the litigation team of Willis Toomey Robinson (now Willis Legal). This was followed by a number of years in the UK where I initially worked in the prosecution department of a central London local authority before joining the Crown Prosecution Service for England and Wales. I have worked as adjunct instructor for The College of Law since 2018 following my return to New Zealand.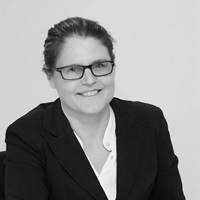 Margaret Matthew
Solicitor, BA, LLB Honours, LLM Honours
I have been an adjunct instructor with The College of Law since 2007. I have over 20 years' experience in a wide variety of civil litigation / disputes matters, including employment, insurance, property, caveats, company, relationship property, trust and estate disputes. Also advising on commercial contracts, leases and property matters. Before becoming an adjunct instructor, I taught commercial law and the property module of the Legal Executive course at AUT.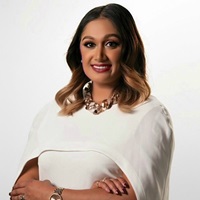 Shayne Milne
Adjunct Instructor - LLB
I grew up in Auckland and moved to Dunedin at the age of 18 to complete my law degree at the University of Otago. I have been practicing law for approximately eight years and most recently was working on the property team at Anderson Lloyd. I have always practiced in the property and commercial arena and find the work fascinating.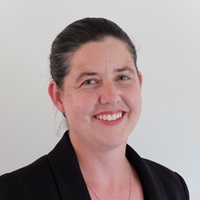 Melissa O'Brien
Adjunct Instructor - BA, LLB, ATCL (Speech and Drama)
I am an experienced lawyer with particular expertise in property, trusts, estates and general commercial law. I was admitted to the New Zealand Bar in 2000 and is also an Associate (Teacher) of the Trinity College, London in Speech and Drama. I joined The College of Law in 2016 as an Adjunct Instructor and teach the online modules of Corporate, Property and Commercial law. It gives me great pleasure to help and see New Zealand's law graduates develop both their practical legal skills and self-confidence as they progress through the course at the College.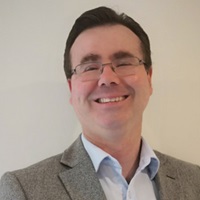 John Steadman
Senior Counsel - BA, LLB, LLM Honours, MLS Honours
I am a technology and telecommunications in-house lawyer with over 20 years experience. I have taught aspects of the Professional Legal Studies course since 2011 and currently teach the PLSC in-house elective and the in-house specialisation of The College of Law's LLM (Applied Law) .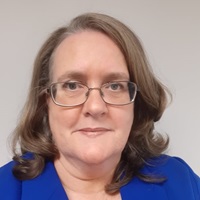 Alison Wallis
Senior Instructor - LLB Hons
Significant practical law firm experience specialising in commercial property (Duncan Cotterill, Russell McVeagh, Hesketh Henry and Corban Revell). Former Complaints Assessor, Real Estate Authority. Tutor and exam marker Auckland University. Current LLM student at Auckland University, specialising in Pacific legal issues. The most experienced member of The College of Law teaching staff, having been part of the team since start up in NZ 2004. Contact me by email on awallis@collaw.ac.nz or by phone 027 305 9422.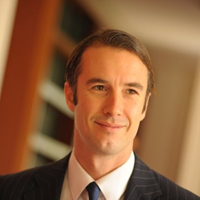 Tim Williams
Adjunct Instructor - BA, LLM
I am originally from the UK, with degrees in Law and Philosophy from University College London. I practiced as a barrister for 10 years in England, specializing in property law, before being admitted to the High Court in New Zealand in 2013 and practicing as a barrister and solicitor here. I am currently a PhD candidate at the University of Auckland, where I have also been tutoring land law for undergraduates.