We use cookies to compile information about how our website is used and to improve the experience of our website visitors. You can review and update your cookie setting by clicking "Manage cookies preferences". For more information about the cookies we use, please read our
Cookies and Electronic Marketing Policy.
Practising Law in New Zealand
We help students and lawyers from around the world realise their ambition to practise law in New Zealand.
If you have a law degree from outside New Zealand
The requirements for admission to practise law in New Zealand vary according to where your law degree was obtained, whether you have already been admitted to practise and where you are living.
If you are an overseas practitioner (i.e. a person who is admitted as a barrister, solicitor, advocate or attorney of a superior court) or an overseas graduate (a person holding a legal qualification, but who is not admitted to practise as a barrister, solicitor, advocate or attorney of a superior court), then you must have your qualification assessed by the New Zealand Council of Legal Education (NZCLE). The NZCLE will then advise you as to which examinations you will need to sit. Please go to the NZCLE website to have your qualification assessed.
Once you are aware of which examination(s) you will need to sit, you may then enrol in the College's support programme which acts as a guide to overseas lawyers sitting the NZLPE. 
How to Apply for the NZLPE Preparation Course
For further information please see the NZLPE Information Brochure. Please contact us at enquiries@collaw.ac.nz if you would like to learn more.
Important Note: Please note that the NZLPE Preparation Course is merely a preparation course to assist candidates who are sitting the NZLPE examinations. The actual administration of the NZLPE Examinations is conducted by the New Zealand Council of Legal Education.
If you have a Current Practising Certificate from Australia
If you hold a current practising certificate in an Australian jurisdiction, the Trans-Tasman Mutual Recognition Act 1997 allows you to use that occupational registration as the basis for registration for the equivalent New Zealand occupation.
The Lawyers and Conveyancers Act 2006 provides for applications for admission as a barrister and solicitor, made pursuant to section 19 of the Trans-Tasman Mutual Recognition Act 1997, to be made direct to the High Court.
After admission, you will need to obtain a practising certificate from the NZLS in order to practise in New Zealand. All fees are at publication date.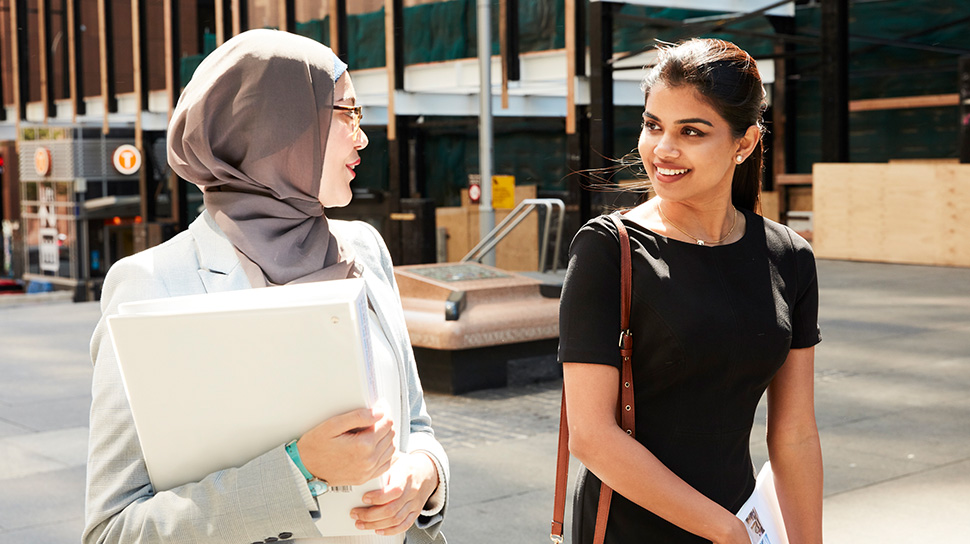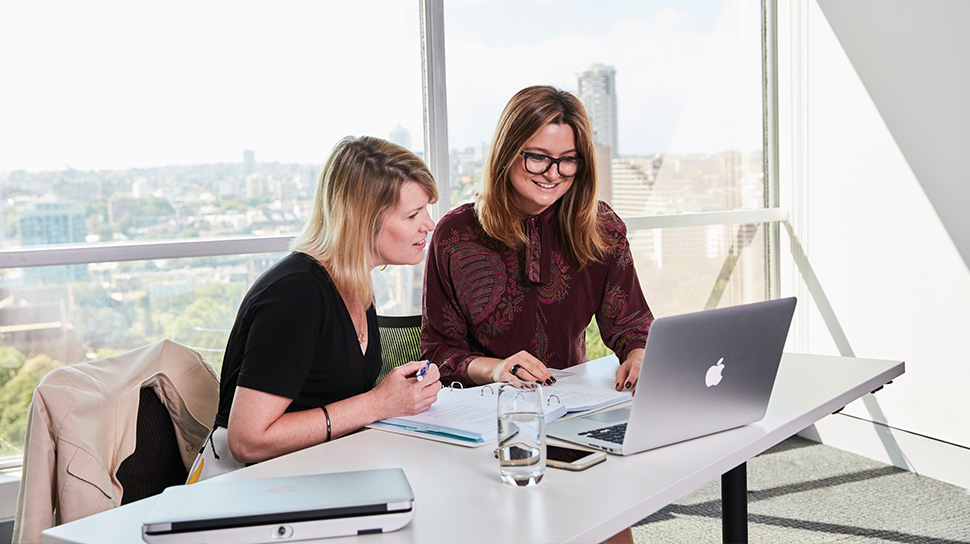 Information For International Students Undertaking Profs
Immigration/Visa
The PLSC course is a pre-admission training course for people seeking to be admitted as a Barrister and Solicitor of the High Court of New Zealand. Given the purpose of the course, we will not accept enrolments into the course from offshore international students intending to study the course fully online. To enrol in our Profs course, you must have a valid visa to study in New Zealand, and be currently residing in New Zealand. This is irrespective of whether you wishing to enrol in online or onsite workshops.

Our Profs course is designed for professionals wishing to be admitted to practise law in NZ and therefore the expectation is that you have a visa to study in New Zealand. Our course is acknowledged by NZQA and we are not accredited as offshore providers of education. Therefore regardless of whether or not you are based overseas, as an international student you are required to have a valid visa and you will need to provide evidence of this on enrolment.

Full details of visa and permit requirements, advice on rights to employment in New Zealand while studying, and reporting requirements are available through the New Zealand Immigration Service, and can be viewed on its website at www.immigration.govt.nz
Care of International Students
The College of Law New Zealand has agreed to observe and be bound by the Code of Practice for the Pastoral Care of International Students published by the Ministry of Education. Copies of the Code are available on request from the College or from the New Zealand Ministry of Education website at www.minedu.govt.nz

Eligibility for Health Services
International students are not entitled to publicly funded health services while in New Zealand. If you receive medical treatment during your visit, you will be liable for the full costs for that treatment.
Full details on entitlements to publicly-funded health services are available through the Ministry of Health, and can be viewed on their website at www.moh.govt.nz

Accident Insurance
The Accident Compensation Corporation provides accident cover for all New Zealand citizens, residents and temporary visitors to New Zealand, but you may still be liable for all other medical and related costs. Further information can be viewed on the ACC website at www.acc.co.nz

Medical and Travel Insurance
International students must have appropriate and current medical and travel insurance while in New Zealand. Evidence must be produced on arrival in New Zealand.