We use cookies to compile information about how our website is used and to improve the experience of our website visitors. You can review and update your cookie setting by clicking "Manage cookies preferences". For more information about the cookies we use, please read our
Cookies and Electronic Marketing Policy.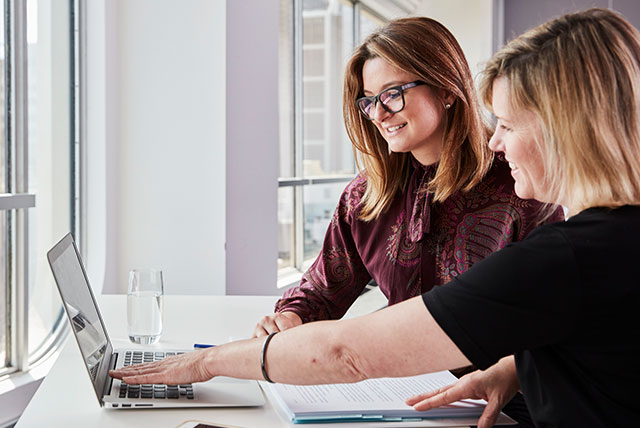 Learn with us-Learning at the College_Learning principles
Learning Principles
To ensure we meet the needs of the practising legal profession, we aim to continually strengthen our:
Research and scholarship activities
Teaching and learning policies
Professional and community engagement


Principles in research and scholarship
The College promotes research and scholarship based on academic integrity and the practical application of the law. We aim to stay at the forefront of the new thinking, study and experimentation associated with best practice legal services.
 Principles in research and scholarship
Principles in teaching and learning
The College supports teaching and learning which involves:
preparing new entrants to the legal profession, by equipping them with sound legal knowledge, the conceptual ability to solve legal problems, practical legal skills, and ethical awareness; and
meeting the needs of practising lawyers, and law firms, for advanced learning programmes that
address new knowledge and new concepts at the leading edge of professional practice, and
support effective law practice management, and the delivery of legal services to the community, and
providing quality, career enhancing learning experiences for all participants in all programs


   Principles in teaching and learning
Principles of engagement with the profession and community
The College actively contributes to the intellectual life of the legal profession and the community by engaging in a range of activities beyond core teaching and scholarship activities.