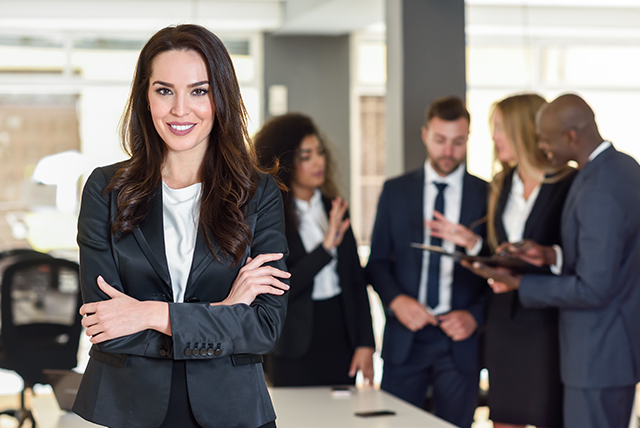 Graduate Diploma of Legal Practice
UPGRADE YOUR PROFS!
Activate your career with the new Graduate Diploma of Legal Practice
With a market leading reputation amongst students and employers for delivering the Professional Legal Studies Course (Profs) since 2003, The College of Law now has over 7500 graduates of the programme in all sectors of industry in New Zealand. From November 2018, graduates of Profs will have the opportunity to upgrade their qualification to an internationally accredited Graduate Diploma of Legal Practice (GDLP).
Why complete a GDLP?
Obtain your internationally accreditation qualification and get two units credit towards the LLM
The new GLDP programme is the first programme of its kind in New Zealand, and is based on the College's accredited award programme in Australia, which is recognised as the national standard for practical legal training. The programme builds on the Professional Legal Studies Course required for admission, so that you can take your skills to the next level with an additional qualification that sets you apart in a crowded market.
At the completion of the programme, graduates will also benefit from two units credited towards the College's new LLM (Applied Law) programme which will allow you to specialise in your chosen area of practice.
Designed for flexibility and convenience
Designed with busy young lawyers in mind, the programme is designed to offer flexibility by combining a work experience component and reflective analyses that can be undertaken at your convenience and in your own time frame.