We use cookies to compile information about how our website is used and to improve the experience of our website visitors. You can review and update your cookie setting by clicking "Manage cookies preferences". For more information about the cookies we use, please read our
Cookies and Electronic Marketing Policy.
Career advice from industry experts - straight to your inbox.
Taking the leap into your first job from uni may seem daunting. But imagine how much easier it would be if you had an industry veteran available to offer advice and expert guidance.
The College of Law's Mentoring Panel connects you with experienced legal professionals who have been there, done that, and are willing to share awesome insights into their journey.
Join the programme to receive real, relevant and relatable career stories, workplace insights and unfiltered advice on topics such as:
How to make the most of law school
How to find your first job in the legal industry
How to become a lawyer in a particular area of law
How to build a successful career in law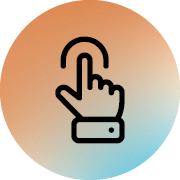 Apply for Mentorship
Fill in an application form. Approval takes up to 2 weeks.
Ask a Question
When you need tips, feedback or advice - drop us a message and a mentor can help.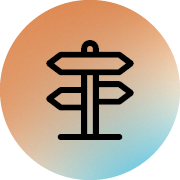 Expert Guidance
As soon as possible, a mentor will respond. Sometimes multiple mentors will respond if they have something to add to the conversation. Feel free to ask them more questions, respond, say thanks, etc.
Meet the Mentors
Your mentors were carefully selected by the following pool of experts:
Jennifer Caldwell, Partner, Auckland, National Chair, Chair Buddle Findlay
Kate Davenport QC, Barrister & President of the New Zealand Bar Association
Matthew McClelland QC, Barrister, Harbour Chambers
Charl Hirschfeld, Barrister, Ranfurly Chambers
Marcus Martin, CEO, College of Law New Zealand

You will talk to lawyers who specialise in civil litigation, criminal, environmental, local government, and resource management law.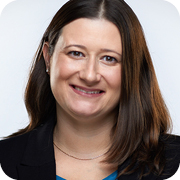 Joanna Beresford
Associate, Meredith Connell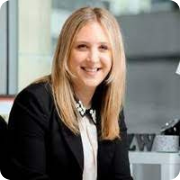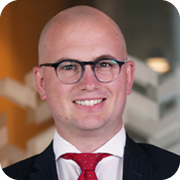 Mike Doesburg
Partner, Wynn Williams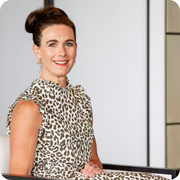 Mary Hill
Partner, Cooney Lees Morgan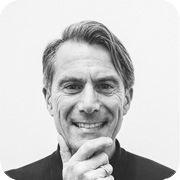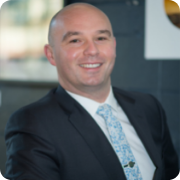 Josh Lucas
Barrister, Walker Street Chambers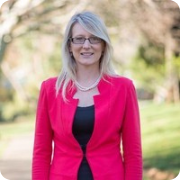 Kim Meyer
Sole Practitioner, Kim Meyer Law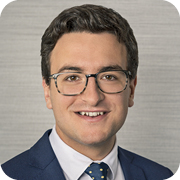 Tiho Mijatov
Barrister, Stout Street Chambers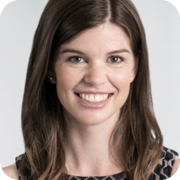 Sarah Mitchell
Senior Associate, Simpson Grierson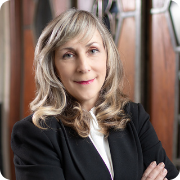 Sue Petricevic
Barrister, Vulcan Chambers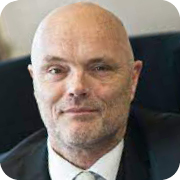 Phillip Shamy
Barrister, Bridgeside Chambers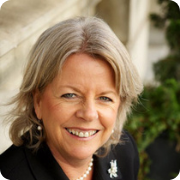 Sija Spaak
Barrister, Wellington Family Law Chambers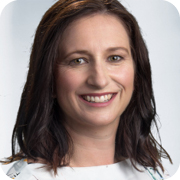 Kate Stubbing
Senior Associate, Cooney Lees Morgan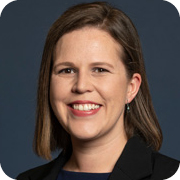 Leigh Ziegler
Senior Associate, Buddle Findlay
Mark Williams
Public Defender, Public Defence Service
Eligibility Criteria
To be eligible to apply as a mentee, you must meet the following criteria:
You are a LLB or JD student, and
You are not employed in the legal industry.